Ultimate Rollercoaster > Profiles > jonesp
jonesp
Hi i'm paul and i'm a big coaster enthusiast. I'm only 17 at the moment but when i leave home i'm going to travel around the world, mainly america to ride the best coasters there are. I live around an hour away from alton towers, but i'm curently wanting to visit new parks. It has some good coasters but i have rode them so many times now and they are pretty tame when compared to coasters in cedar point for example. I enjoy playing on rollercoaster tycoon creating my own coasters (realistic ones). The theme park I would love to go to is cedar point as it looks totally awesome and top thrill dragster looks like a beast. I love to be on a roll back on that thing because it looks so fun. Coasters i love are, dragon kahn, G-Force, Shockwave, Rock N Rollercoaster (both), Nemesis, Air, and many others. Thats all about me i can think of so thats about it........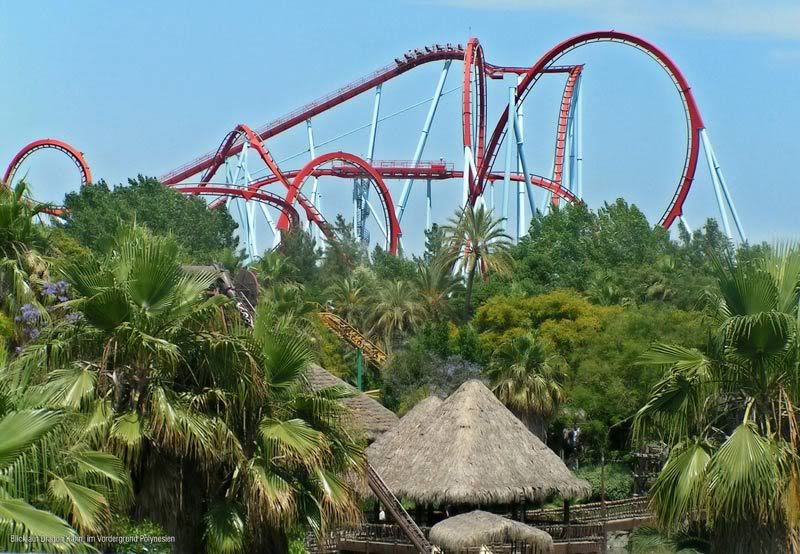 My Name: Paul Jones
Location: Derby, UK, ND
Birthdate: March 9, 1990
Home Park: Alton Towers
There are no blog posts to display.
My Coaster Track Record:
30
This member hasn't selected their favorite roller coasters.
| My Account | Member Help |